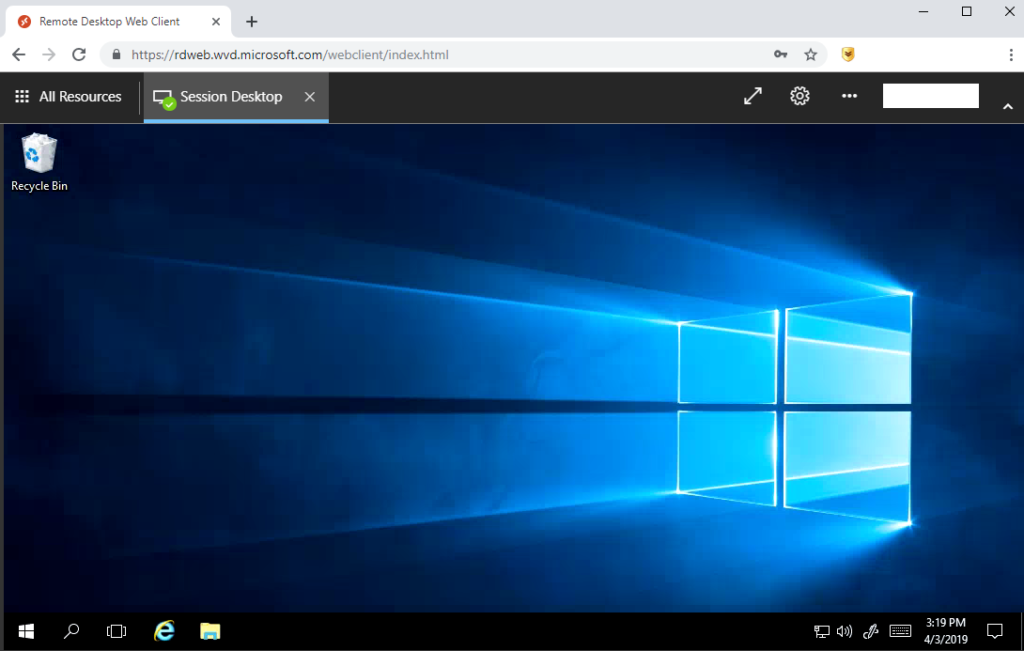 Problem
To provide University offered Windows Virtual Desktops to support faculty, staff, and student usage.
Solution
Proof of concepts and pilot projects are underway where solutions from Azure and AWS are being evaluated based on the administrator view point, customer view point, performance, and cost analysis to determine which solution best meets the needs.
On premises options are also being evaluated.
Impact
Cloud services provide the capabilities to scale in/out and up/down as needed based on demand where the University only pays for actual usage which is cost advantageous. This means no more guessing on capacity, use only what is required.
This simplifies the process for administrators as there is no hardware to buy.
The faculty/staff/student benefits by having a prepared and secure virtual desktop that can be accessed from anywhere that has access to needed on campus resources.
What is being used on campus
To date, there are two solutions being used in production with other proof of concepts / pilots in flight
Azure Windows Virtual Desktops- in production use
AWS Workspaces- in production use
AWS AppStream – in testing
Article Updated as-of 5/27/20
Windows Virtual Desktop Analysis is available
For those with EID access, infrastructure and cost analysis of windows virtual desktops are available. Please login below to view the point in time analysis.
Wiki Login: https://wikis.utexas.edu/display/etacommunity/Windows+Virtual+Desktops